IN-STORE PROMOTIONS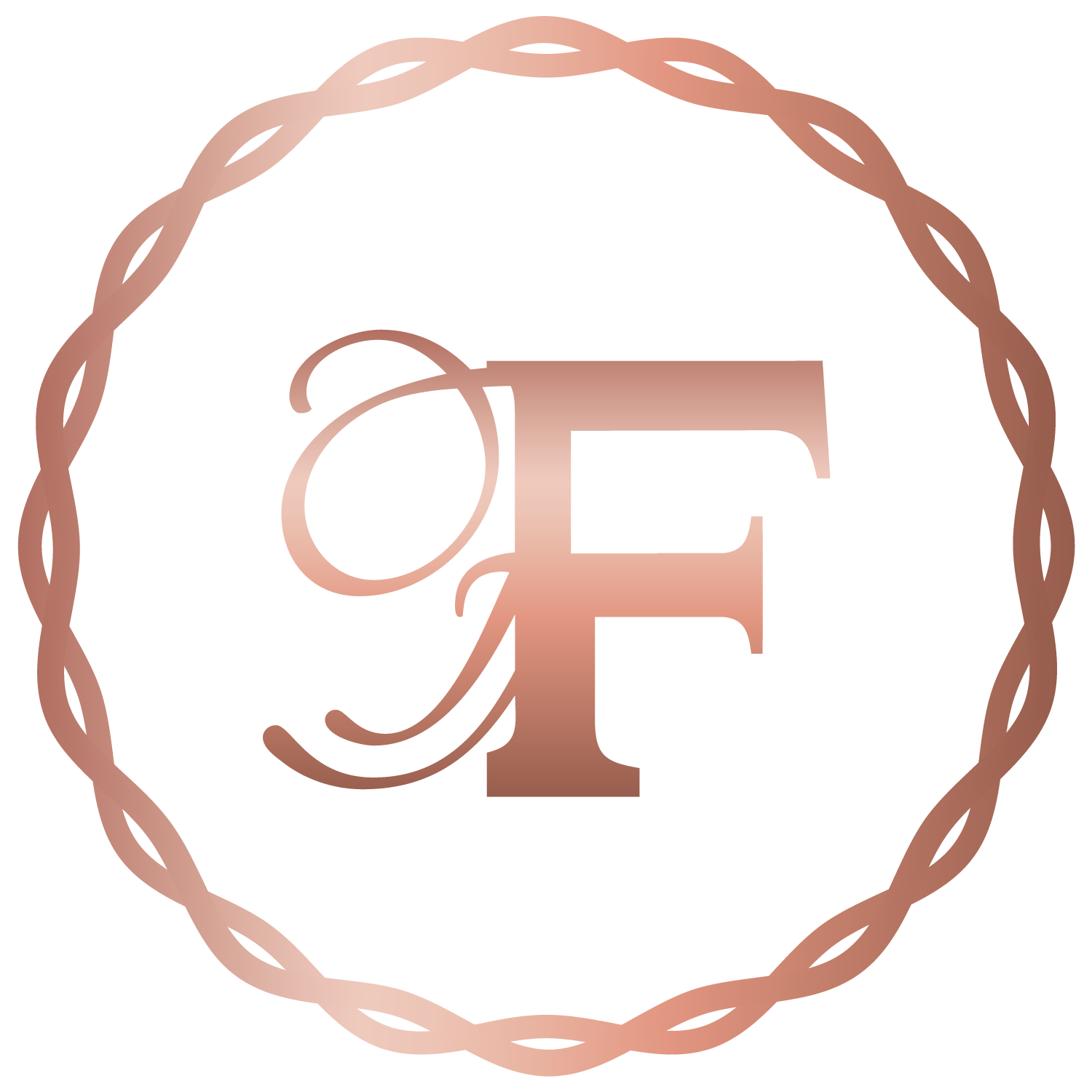 If you are experiencing challenges in recruiting and retaining experienced and reliable in-store sales promoters, we have top-quality promotional staff to professionally engage your customers directly at the Point-of-Purchase. Flair sales promoters are the trick to running successful in-store promotions. Our promotional staff make it their business to know about your brand and customers and have the skill, personality and zeal to promote your product or service effectively. Not only do we make sure that they are passionate about your brand and are advocates of it, but we source premium promoters who are skilled in the art of persuasion and have a flair for selling, to help you turn interests into sales.
MODELS FOR CORPORATE EVENTS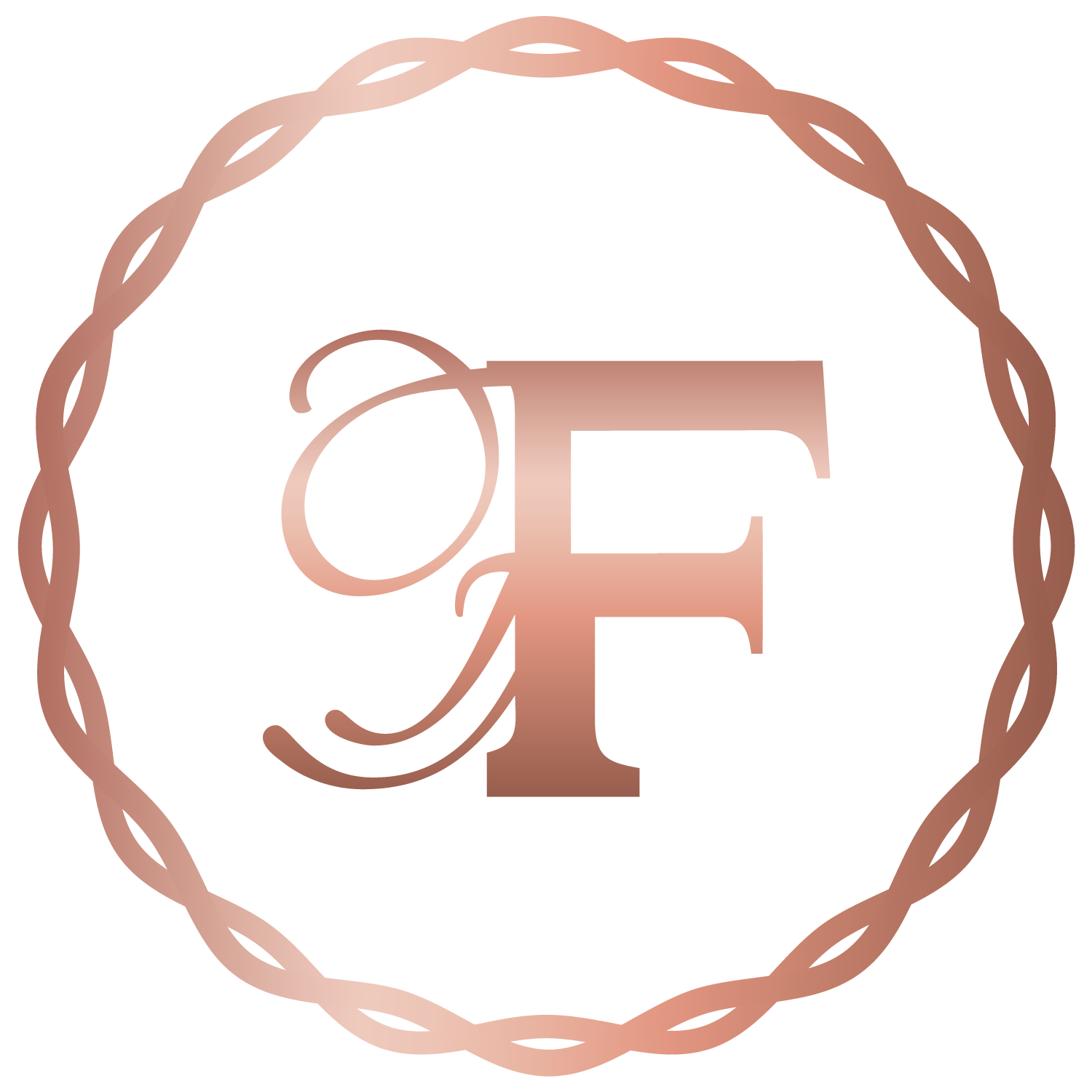 If you want to attract more attention to your corporate event, we've got corporate models with the professional image and etiquette to make your event a success. Our corporate models have the knack to mingle with the crowd and promote brands without overwhelming guests. Flair corporate models are trained to interact with corporate clients and can serve as your brand's spokes-models; helping you generate more business opportunities. From seminars and conferences to product launches and trade shows, we've got the right fit of corporate models for your event.
MODELS FOR PRIVATE EVENTS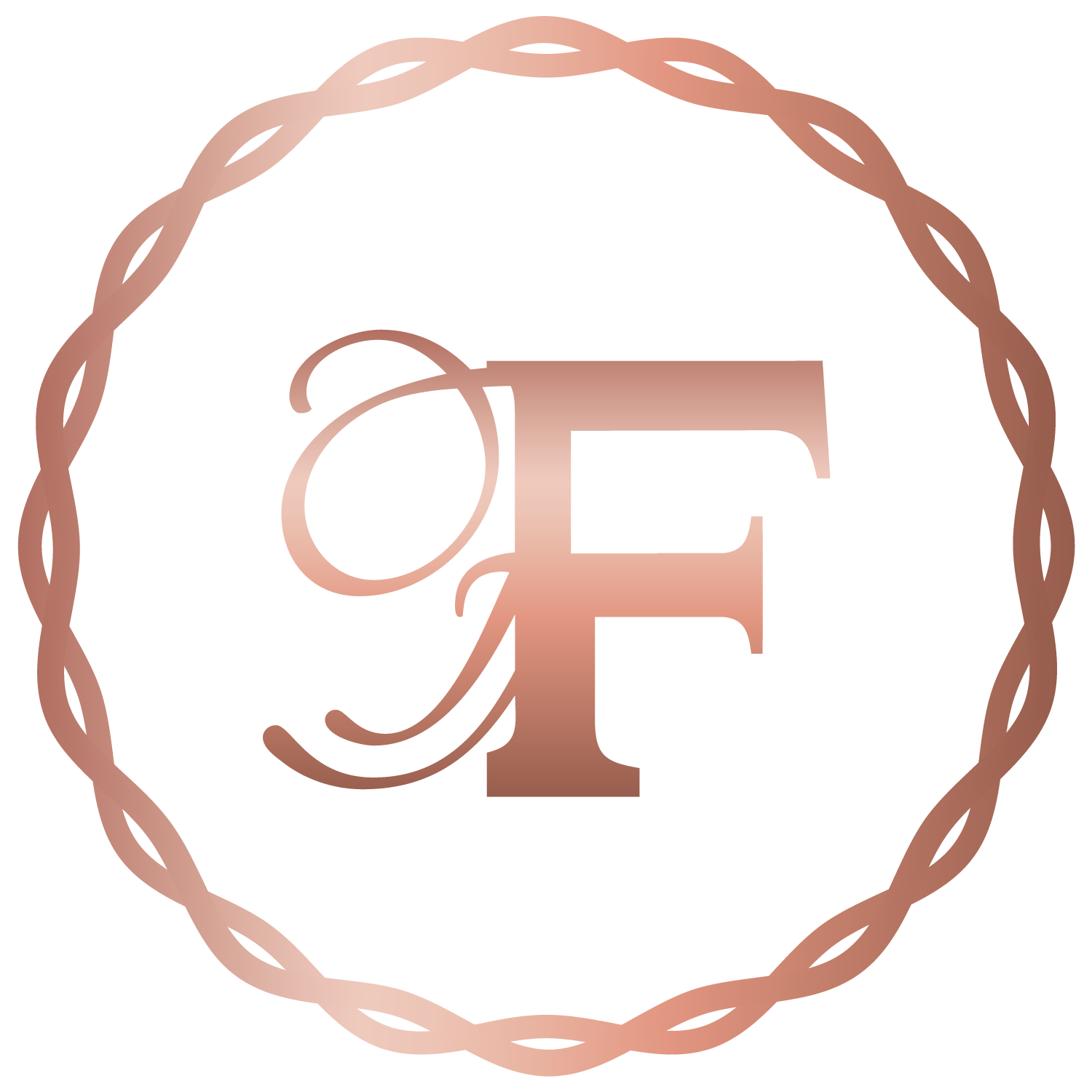 Hosting a private event and need to add some appeal to your event with gorgeous looking models? Look no further than Flair models. Our private event models will instantly raise your social status at exclusive private parties and social events and will maximize media coverage at any event. Flair models have been featured on red carpets and at exclusive events; making them the ideal pick for press photos.
PHOTOSHOOT MODELS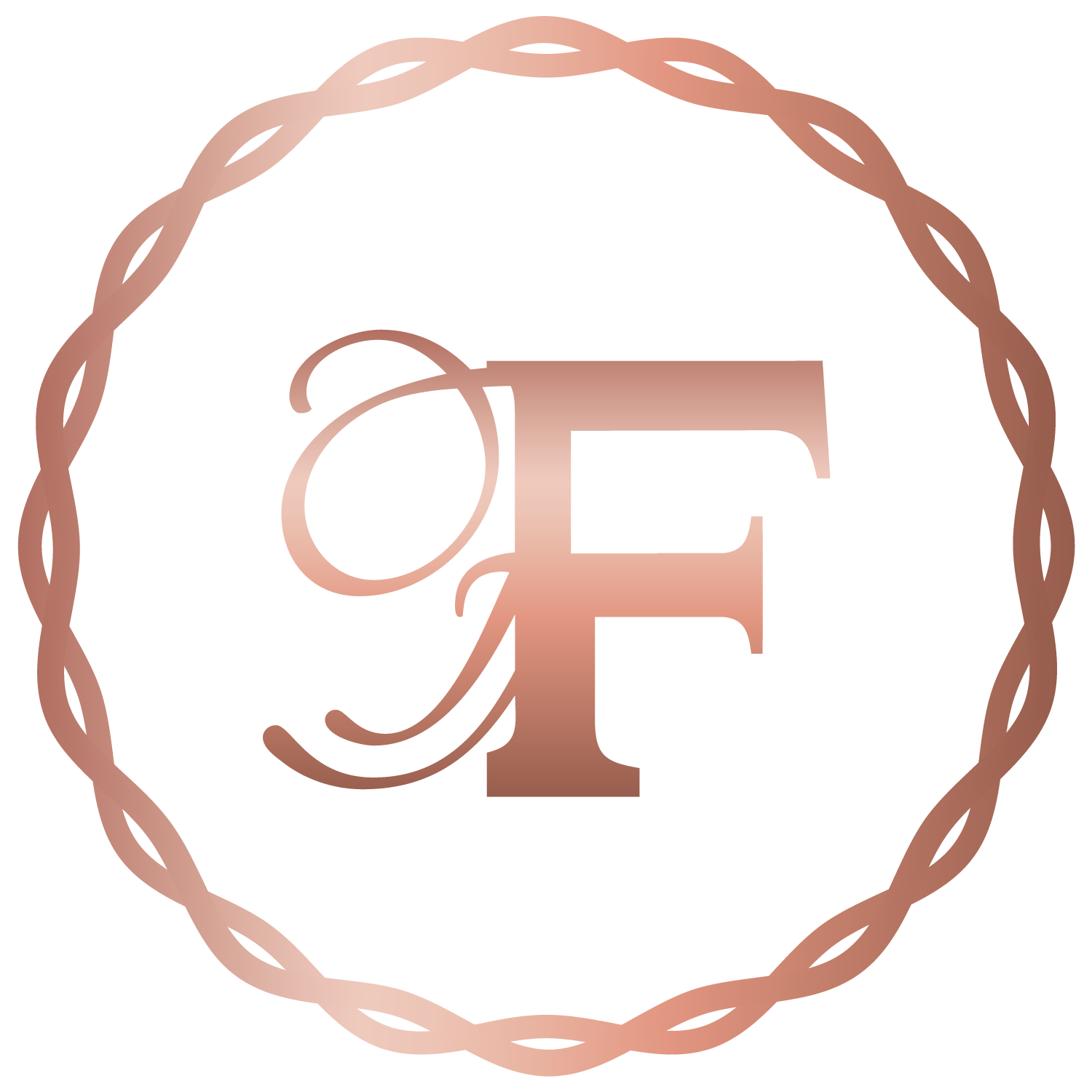 Planning a print ad, photo shoot or just need beautiful stills for your website? We have a huge selection of professional photoshoot models just for you; and they are in great shape. We hire the best high fashion, runway and print models for corporate events, trade shows and product and service promotional launches.
PAMPHLET DISTRIBUTION MODELS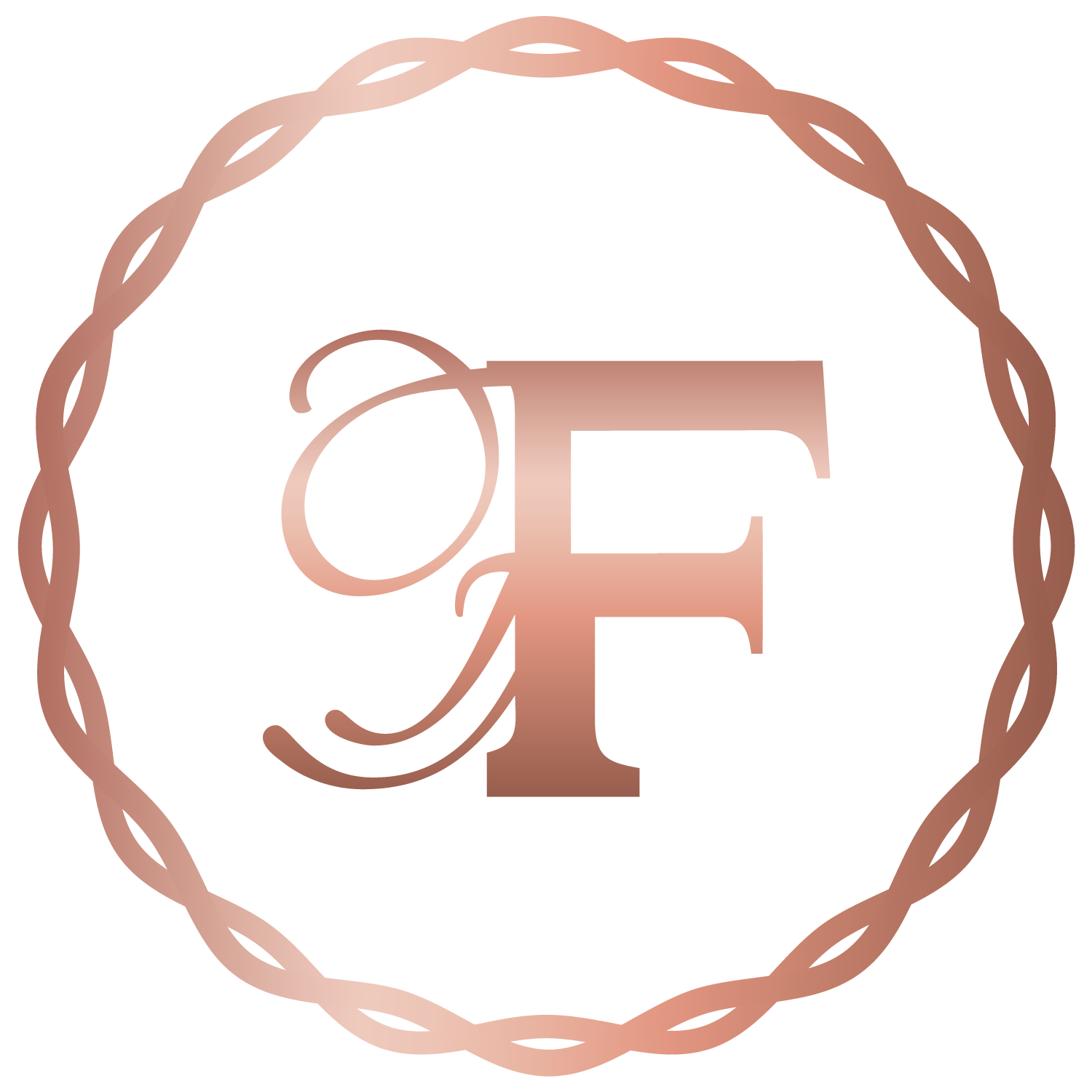 If you've seen groups of attractive models with great smiles distributing pamphlets at major traffic intersections, chances are, they are Flair Pamphlet distribution models. Our pamphlet distribution models create the hype your brand needs and command desirable attention that makes it hard for cars passing by to say no. Talk to us for professional pamphlet distribution staffing solutions to effectively market your business.
PIT GIRLS FOR THE RACE TRACK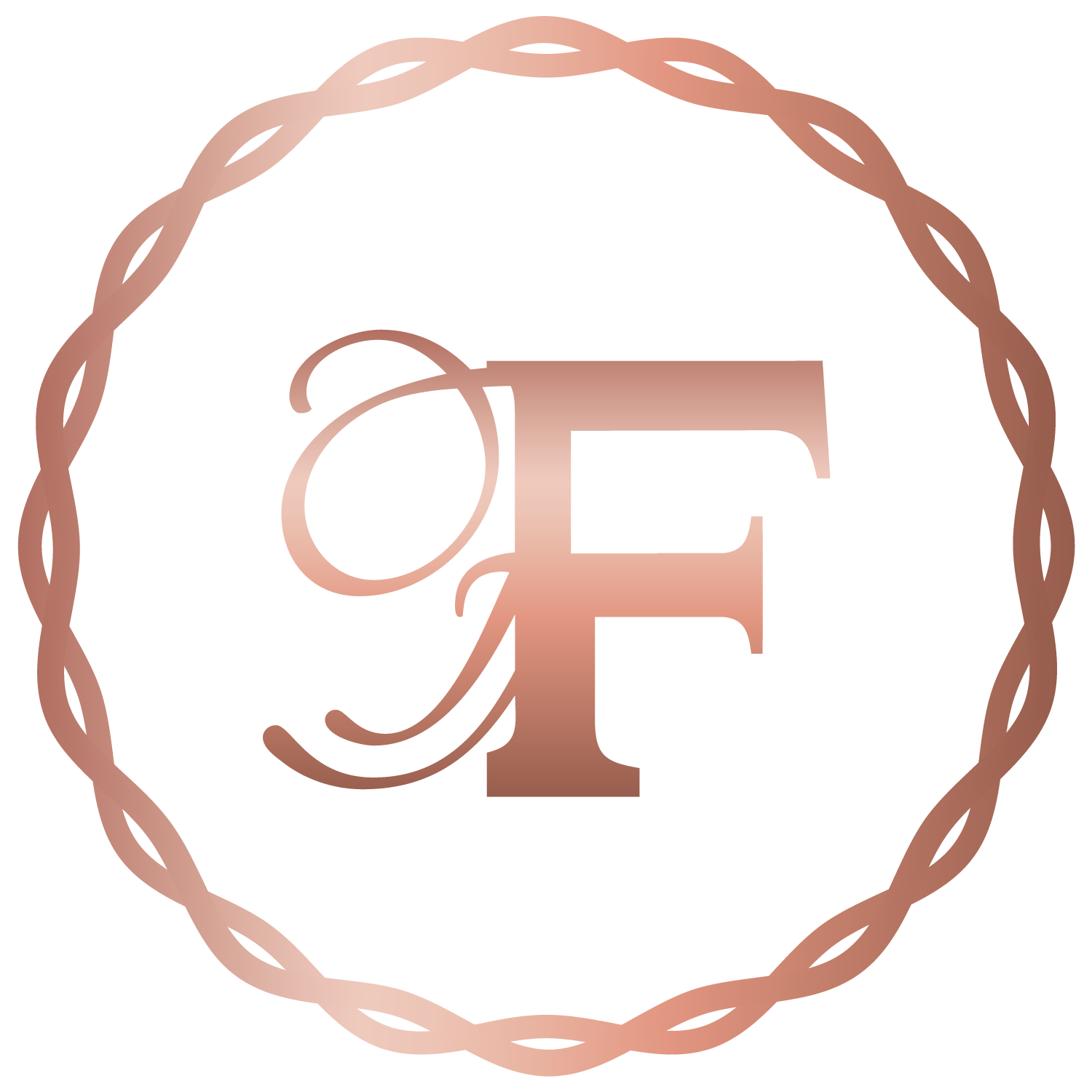 In a race track, fast cars and beautiful women make the perfect combination. We have stunning pit girls in sexy outfits, ready to put some spark to your racing event. Our lively pit girls will parade on the starting grid, wear attractive branded clothes and hold driver name boards; anything to bring the entertainment your racing event needs.
SHOOTER GIRLS & ALCOHOL PROMOTION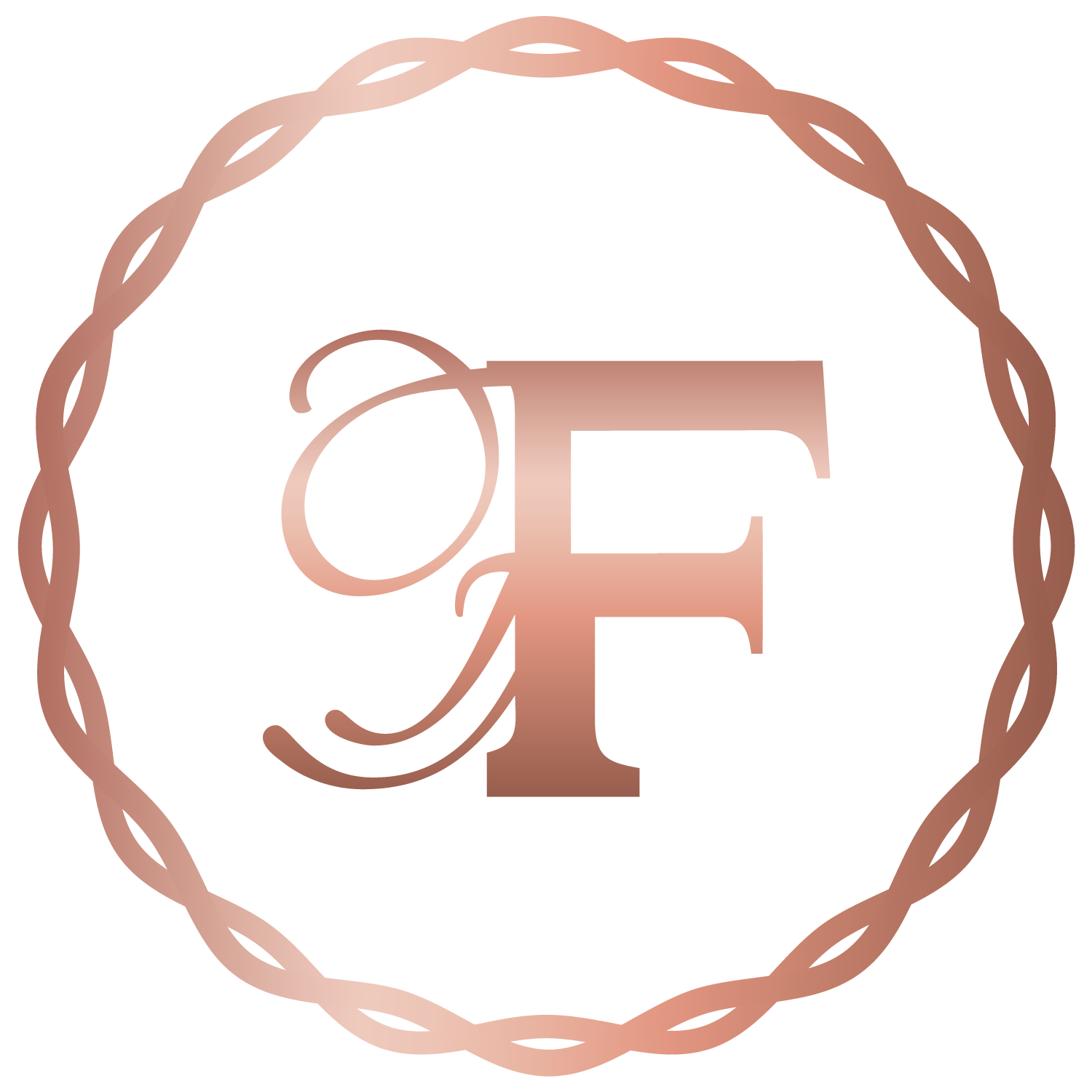 A party is no party until our shooter girls get there. Flair shooter girls are trained to get the party started and bring the fun your guests need to have a good time. They don't just promote alcohol brands in a fun vibey way, they act as brand ambassadors; representing your brand in a desirable manner. They are fun, sexy and they steal the show. Hire them and your event will sure be a hit.
CLUB PROMOTERS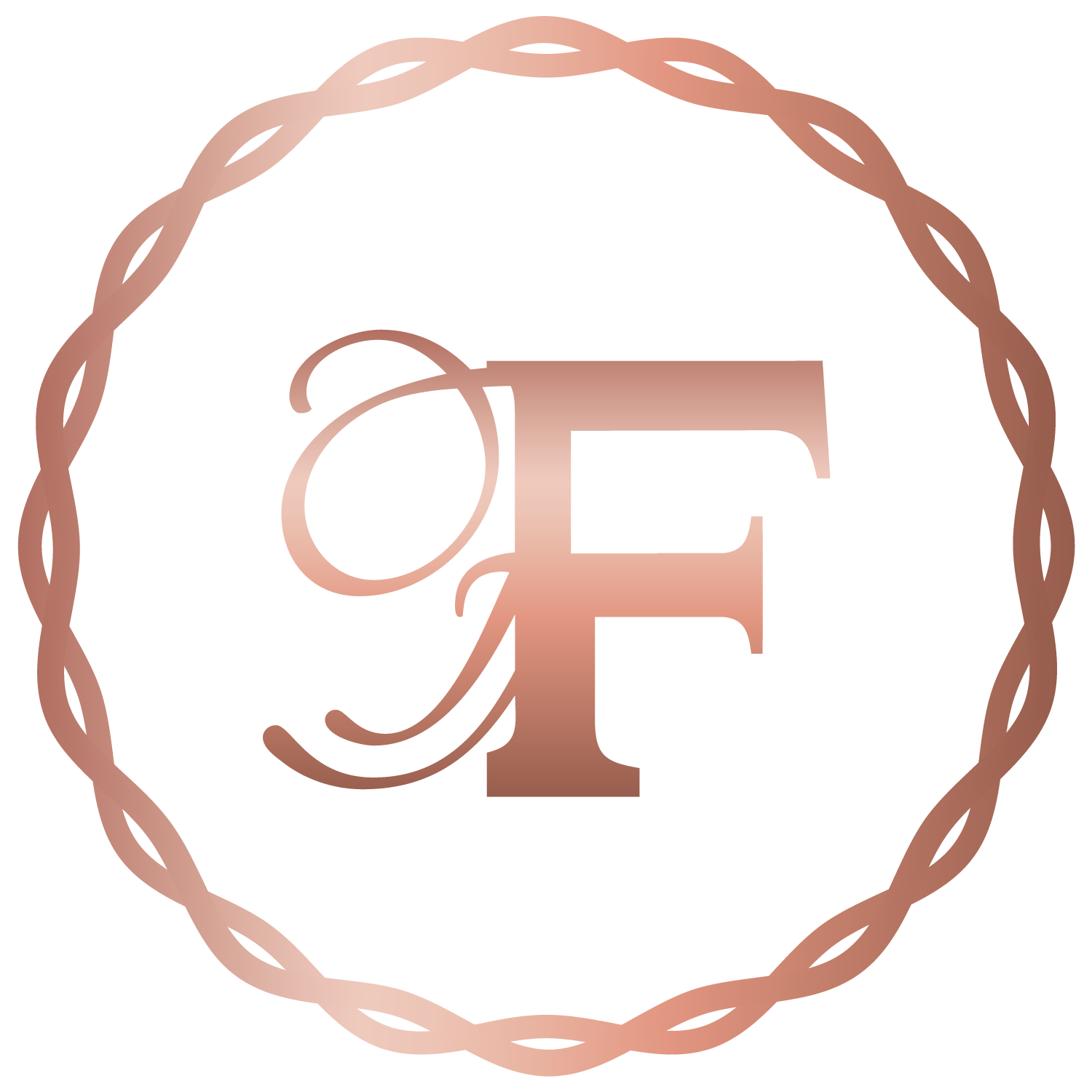 Flair club promoters are crowd pullers. They not only bring foot traffic to your event but also the entertainment you need to bring the 'wow factor' to your event. Our confident and attractive club promoters are skilled in the promotion of venues and alcohol brands, and can create an overall fun vibe and enjoyment to your club event. Talk to us to hire any one of our energetic club promoters to help liven up your event..
HOSTESSES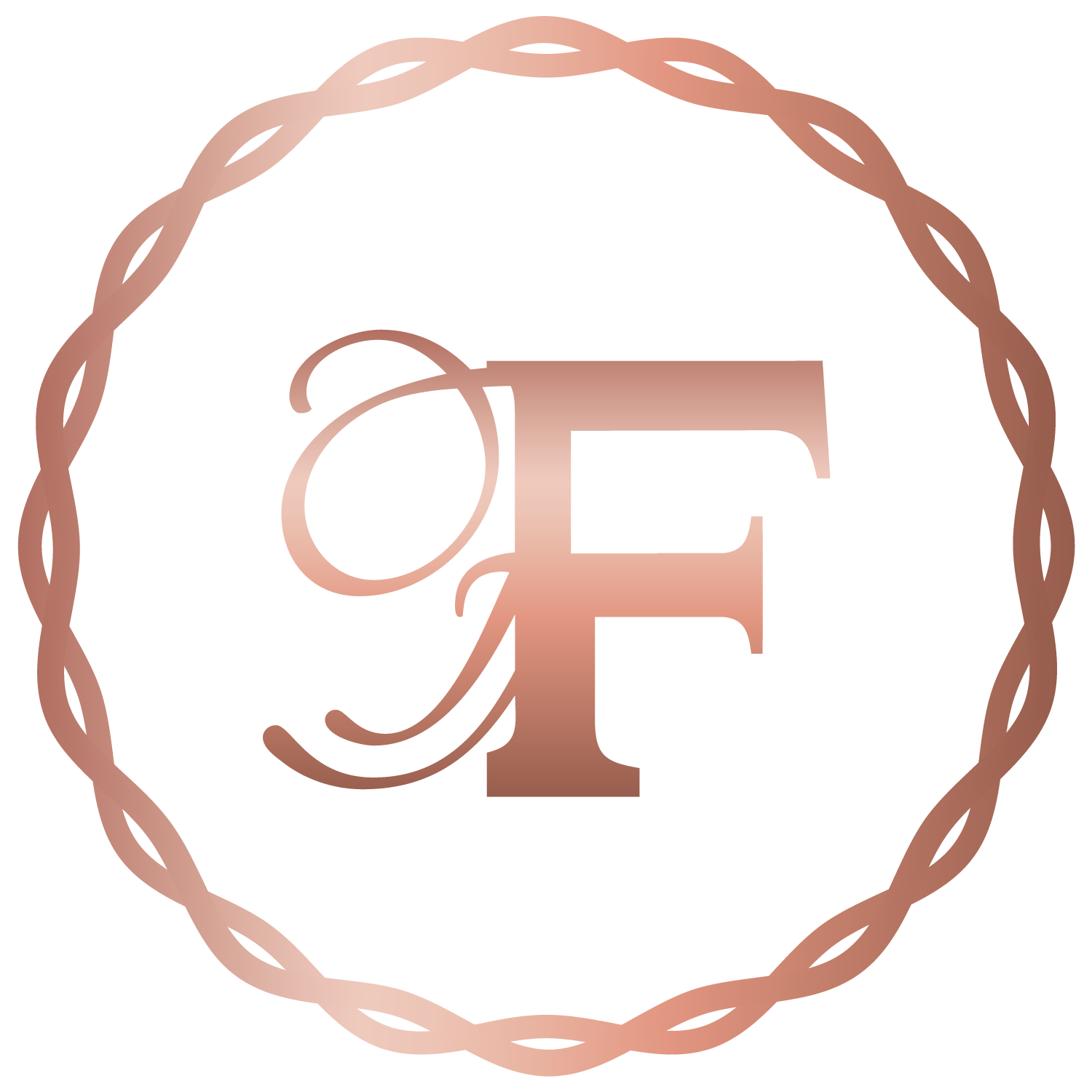 When it comes to hosting your guests, Flair hostesses are sure people pleasers. Our hostesses will assist with the meet and greet, registrations, ushering guests to seats, handing out forms, gifts, prizes, refreshments, and generally keeping guests happy. We only hire the best hostesses – giving you beautiful, social and confident masters of ceremonies to add that extra sparkle to your event.
PRIVATE PARTY HOSTESSES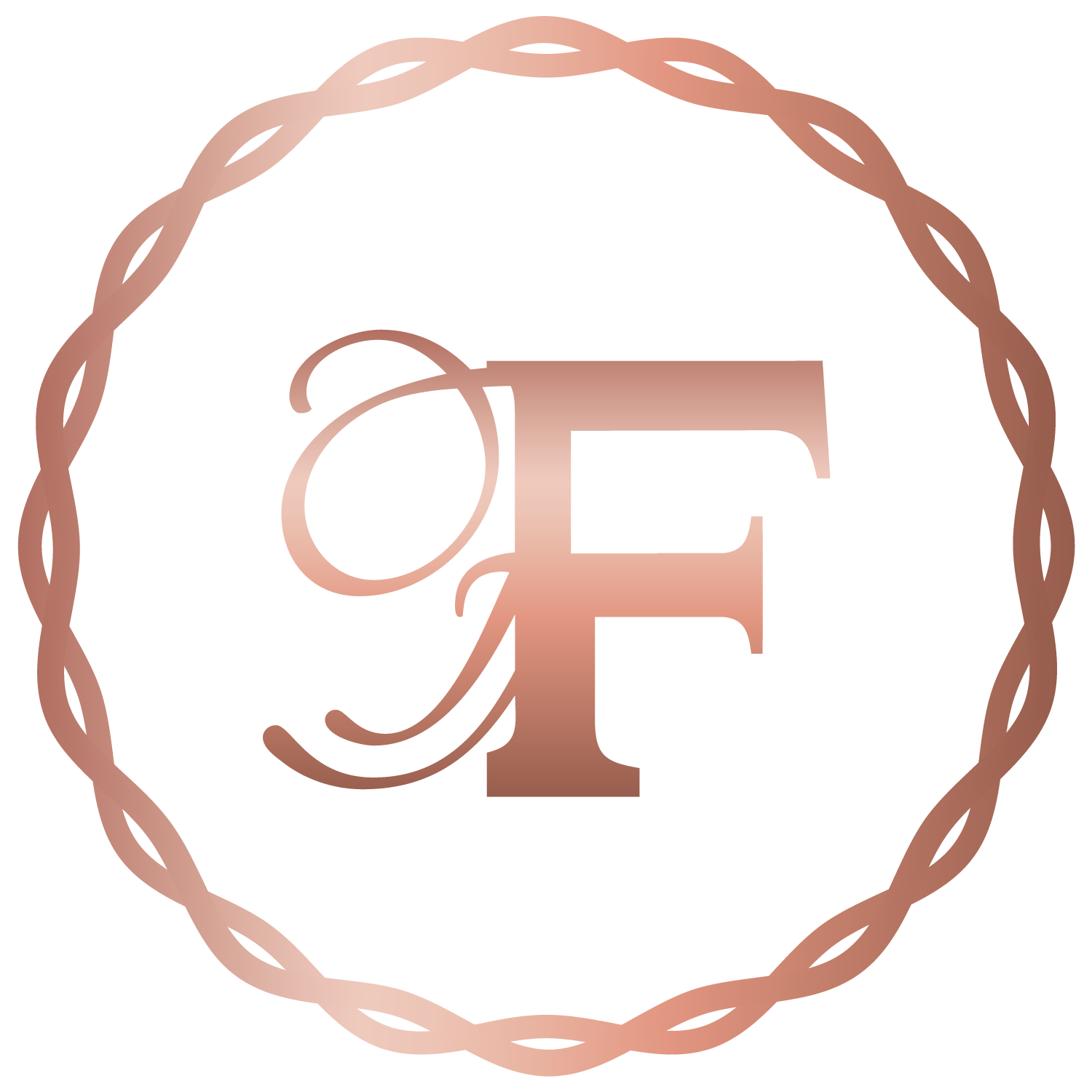 If you're looking for a source of entertainment for clientele or stunning hostesses to welcome and receive guests at your private event, look no further than Flair private party hostesses. Our hostesses dress to impress and assist in creating a pleasant atmosphere; making every party an unforgettable one for your guests.
We can help you with any event and activation