BRAND ACTIVATIONS MODELS AND PROMOTERS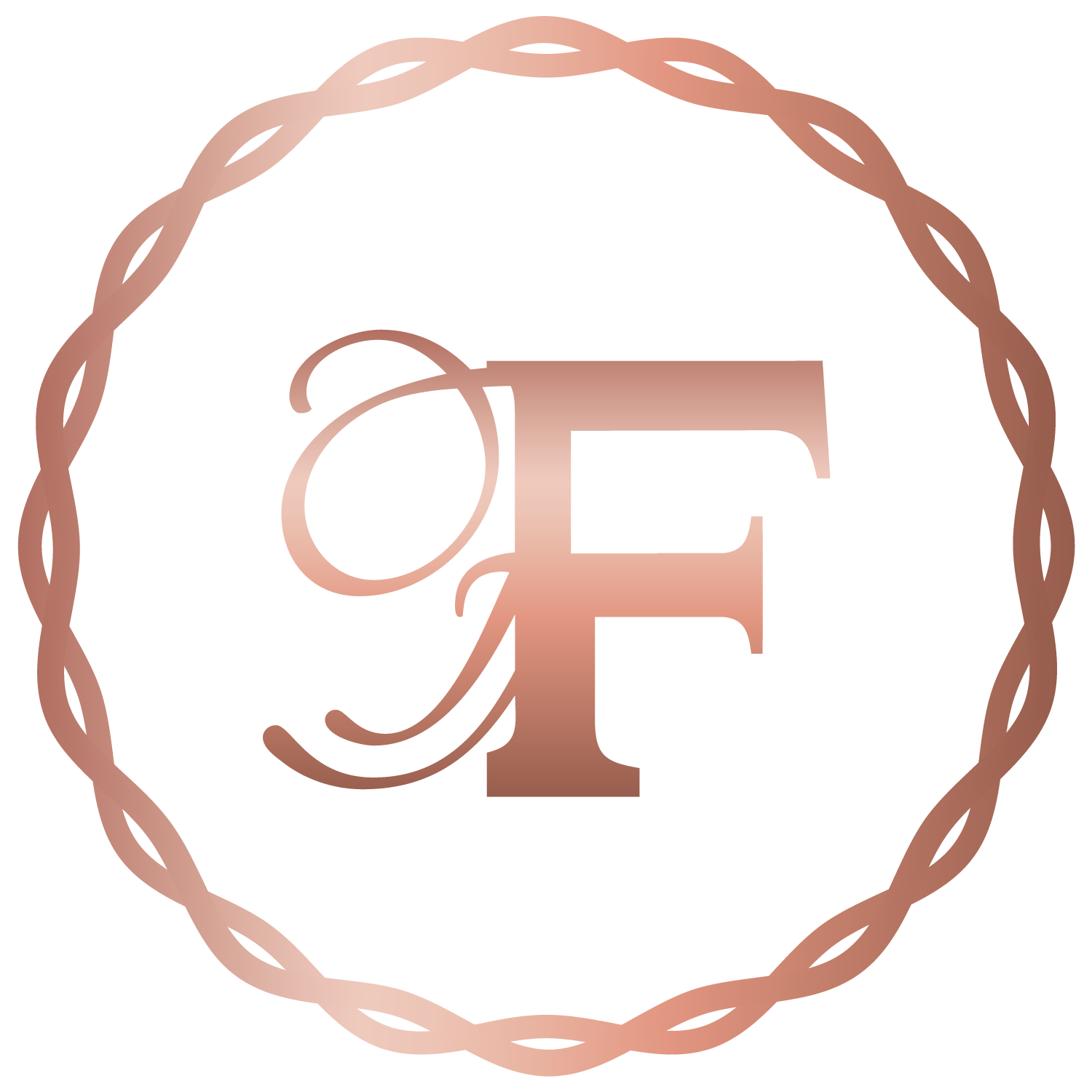 When it comes to your brand activation, we are all about making an impression with our finest-looking, well-presented brand activations models and promoters. Our energetic and engaging activations staff are passionate about creating a positive image for your brand, drawing positive attention to your event and building up hype around your product or service. Trust Flair brand activations models and promoters to represent your brand desirably and execute your concepts with the highest level of quality.
PRODUCT LAUNCHES MODELS AND PROMOTERS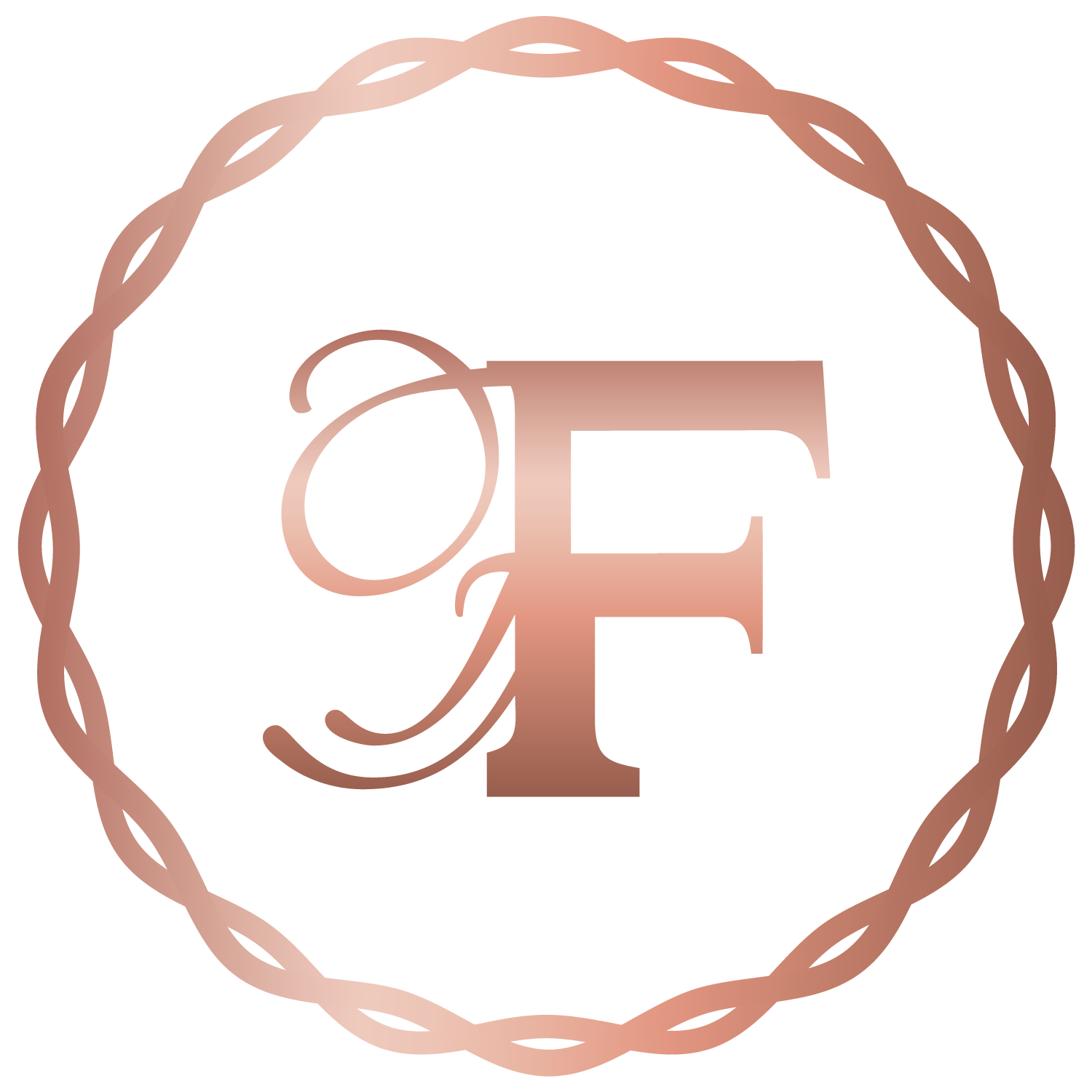 Flair event hostesses will meet all your event staffing needs. Our hostesses are of the highest quality and will add the cherry on top, to make your event one to remember. Our hostesses look the part and play the part, and have the skill to host any type of event and different crowds of people. Let our trained and reliable event hostesses help you create the desired atmosphere for your events, conferences and private functions.
PRODUCT SAMPLING PROMOTERS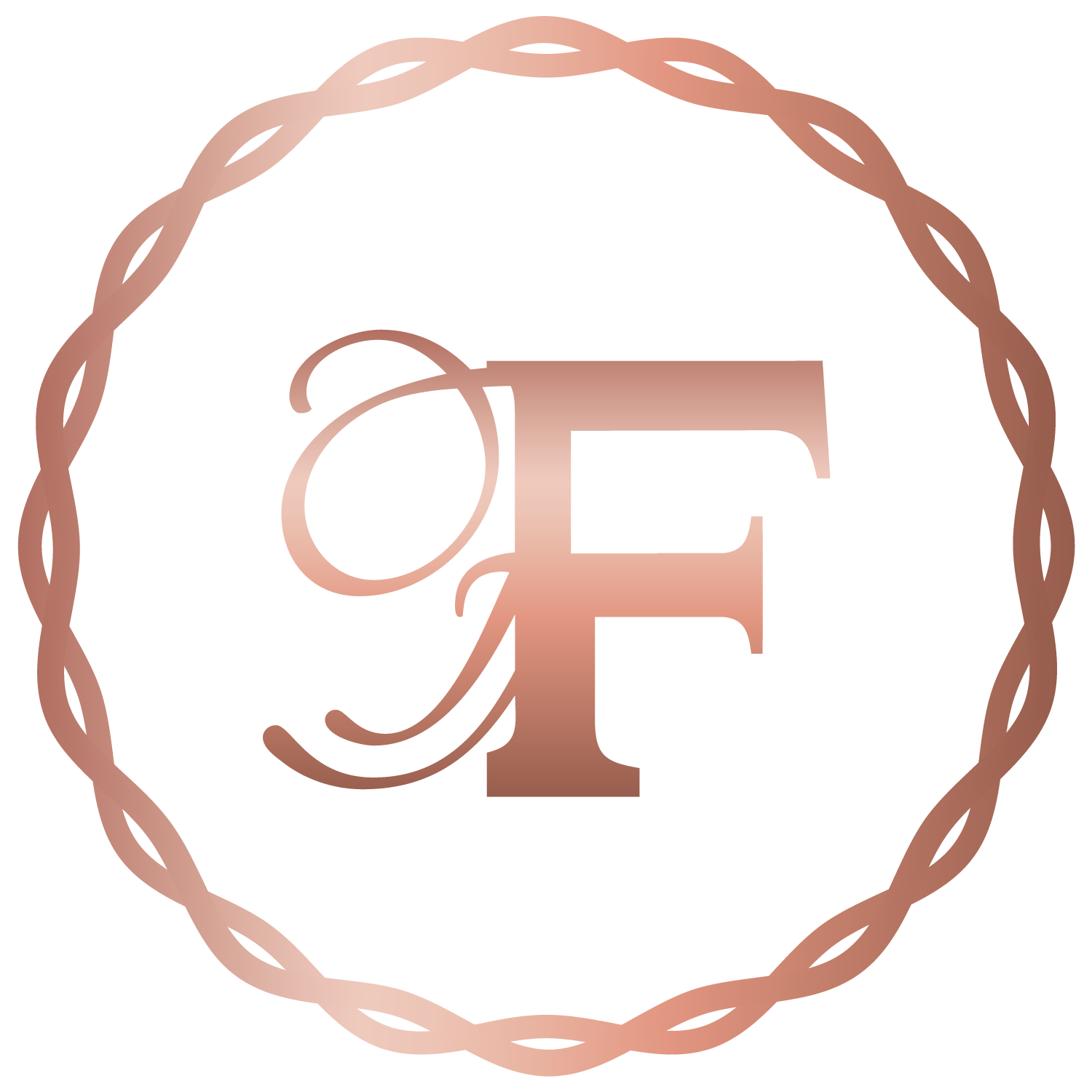 It's a proven fact that people are attracted to giveaways, especially when they are being given these promotional products by our friendly, professional and vibrant product sampling promoters. Our sampling promoters help in the distribution of product samples, information brochures, coupons, as well as the demonstration of these incentives. Trained to possess the skill of brand talk and promoting brand love, our product sampling promoters will emotively engage prospects at the point-of-purchase and help secure sales.
MALL ACTIVATIONS PROMOTERS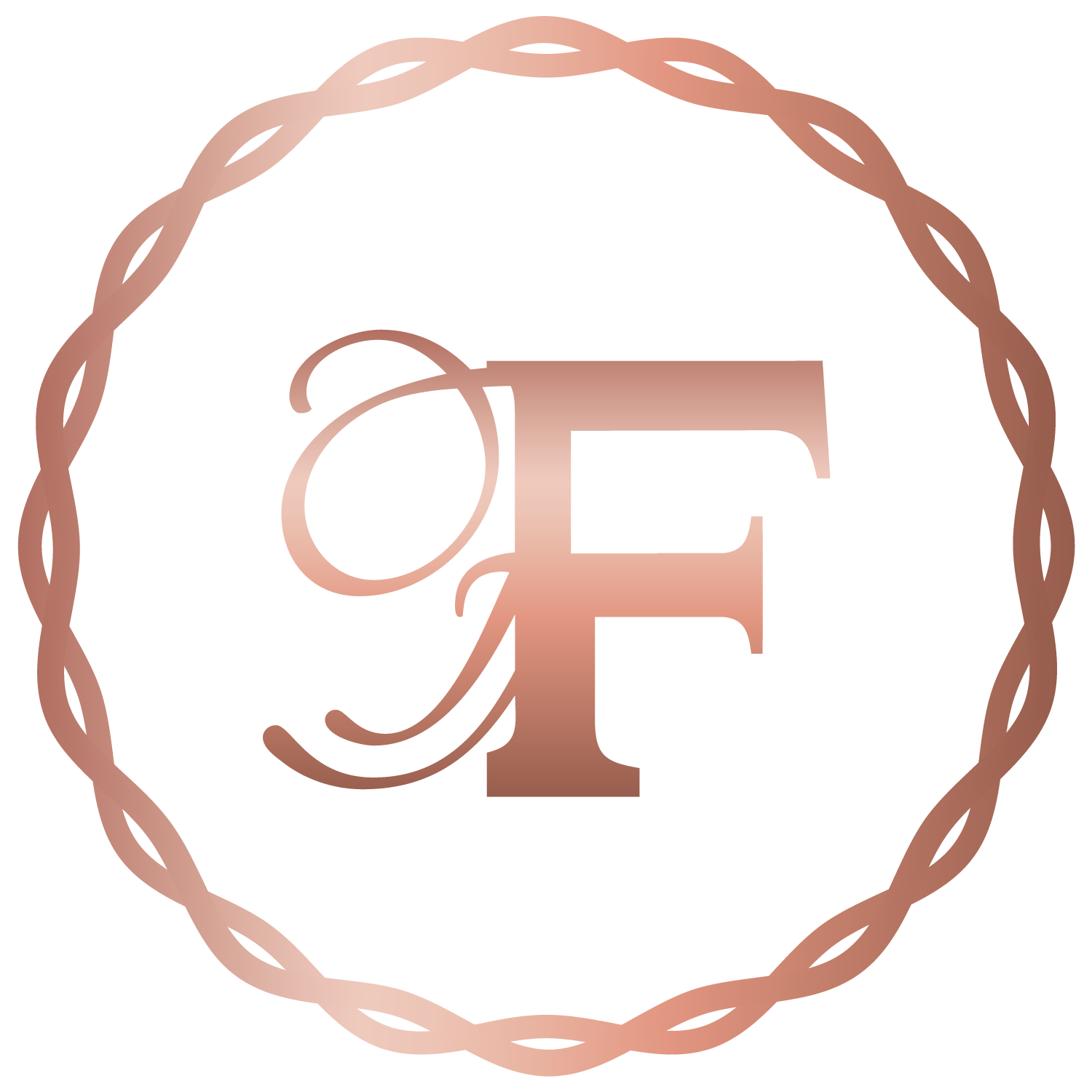 Whether you're looking to create brand awareness or introduce your new products to customers, we have well-presented mall activations staff to complement your eye-catching stand and help you create cutting edge, results-driven activations. Our mall activations promoters will bring the energy and the personality to help you achieve your branding objectives and create experiences that your existing and prospective consumers will remember.
We can help you with any event and activation