TRADE SHOW MODELS AND PROMOTERS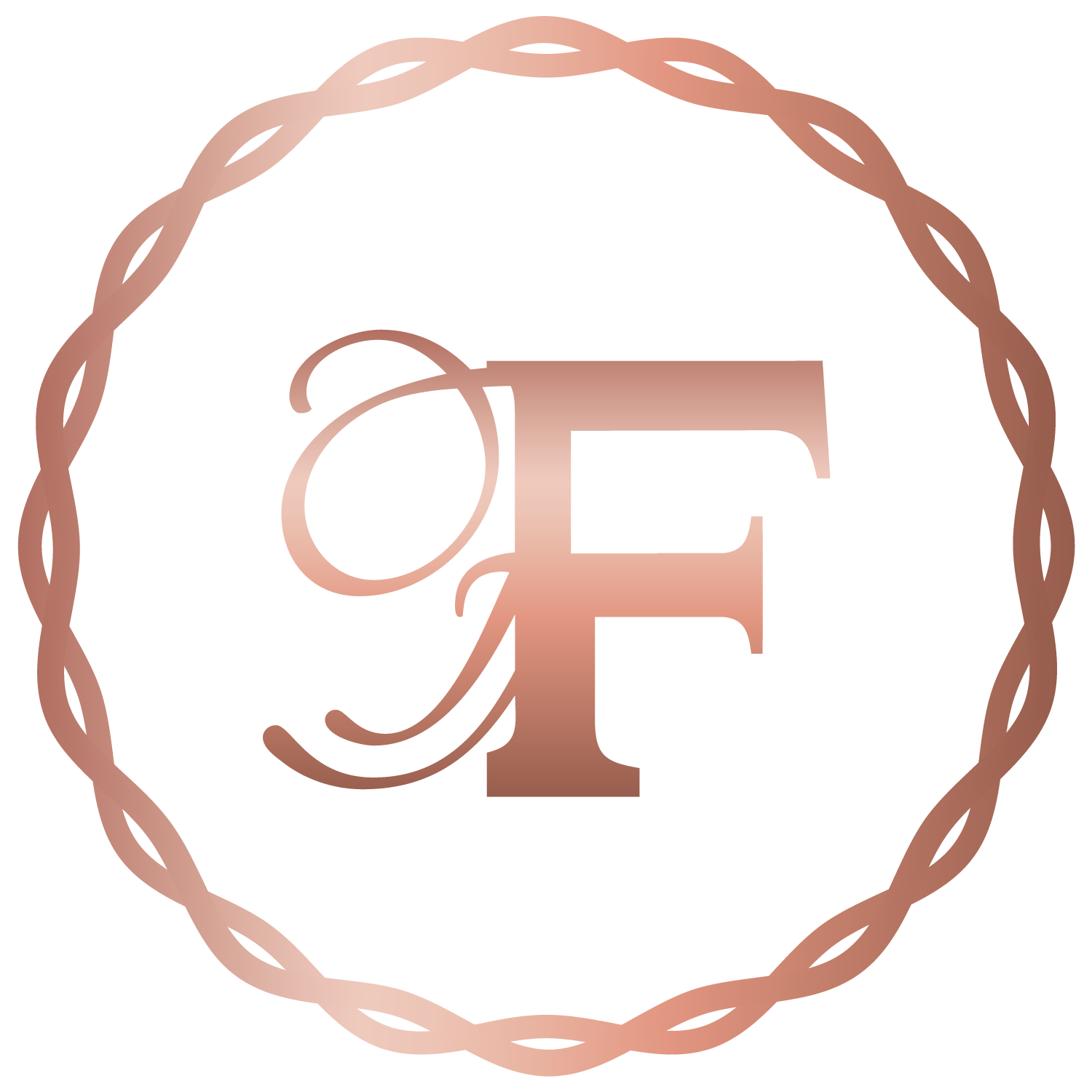 Your company's image is reflected in your exhibition staffing. That's why we provide the best-looking, well-presented and most-engaging trade show models and promoters to help you convert prospects into leads, then into buyers. Our trade show staff is well trained to interact with prospects and attendees on the show floor in a professional and approachable manner, and create a positive brand image by immersing themselves with your brand.
ROAD SHOW MODELS AND PROMOTERS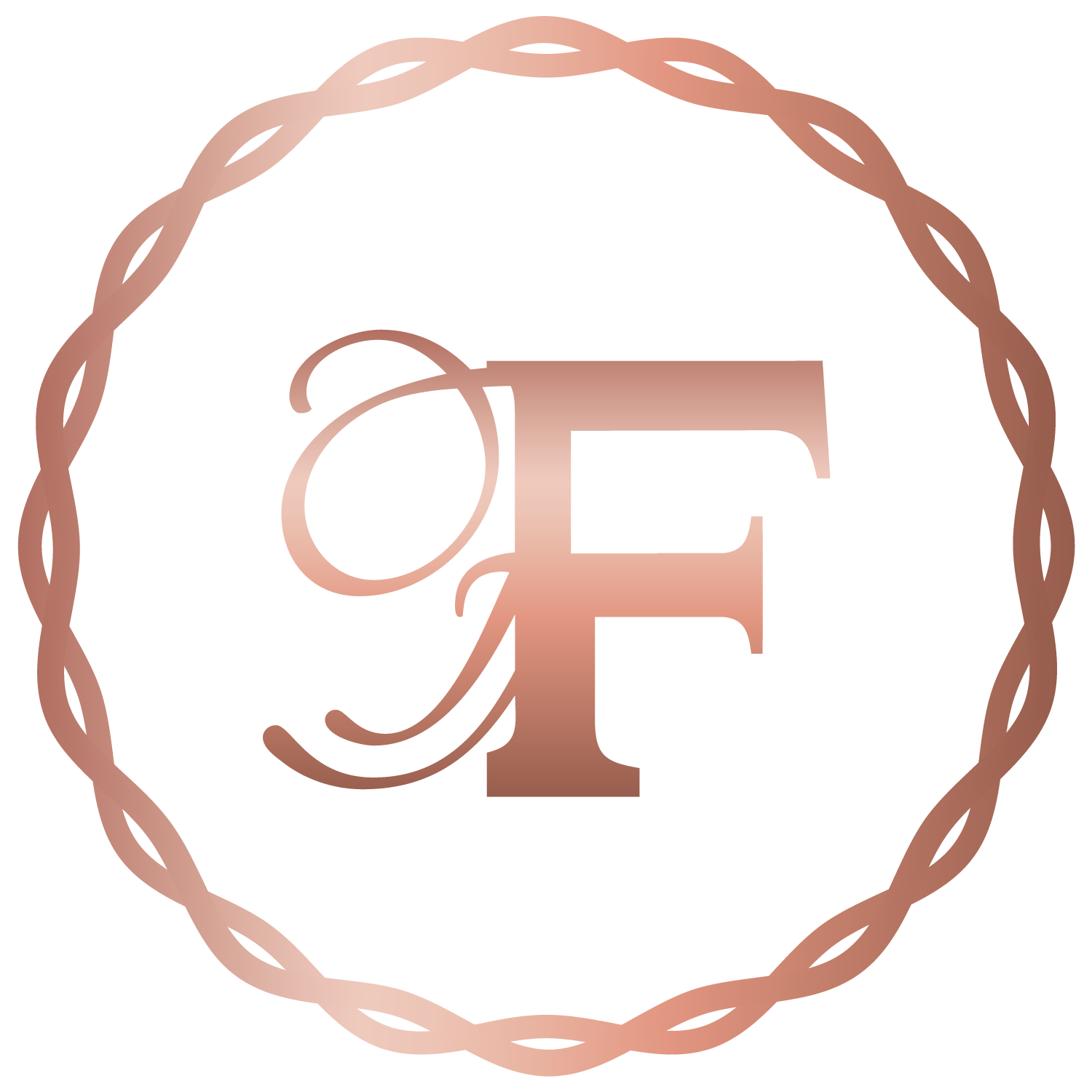 Roadshows can be a great sales and marketing tool for business, especially with road show models and promoters from Flair. Our road show models and promoters will actively engage with prospects and help generate sales, so you get the desired result from your exhibition stand. Flair road show staff are no strangers to the road. They will go to all corners of the world to assist brands in drawing attention, attracting foot traffic and generating leads. We make sure that our road show staff aligns to your brand message, represent your brand in an attractive way and assist in building brand love. Pick form a selection of our motivated, enthusiastic and knowledgeable road show models and promoters; trained to make your stand a show stopper.
We can help you with any event and activation